Thanksgiving is of course a wonderful time to give thanks and celebrate all the good things that have happened in the past year.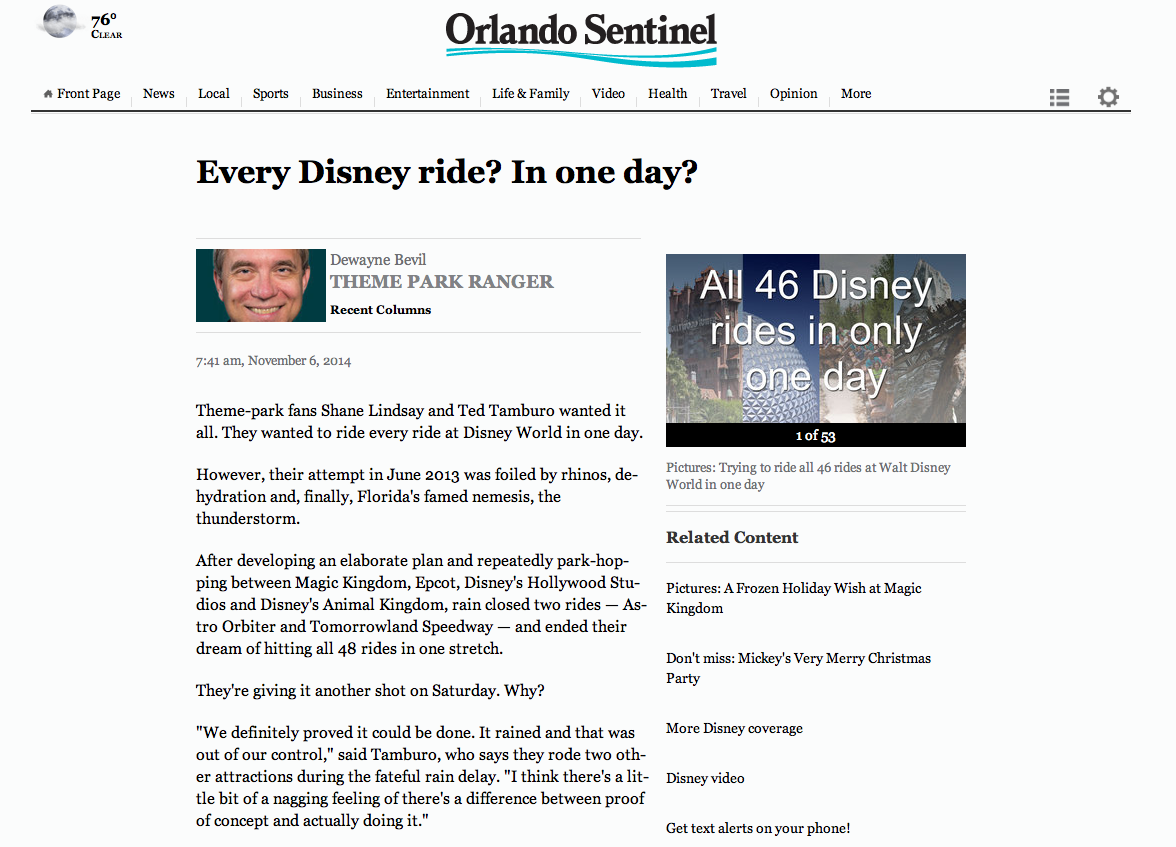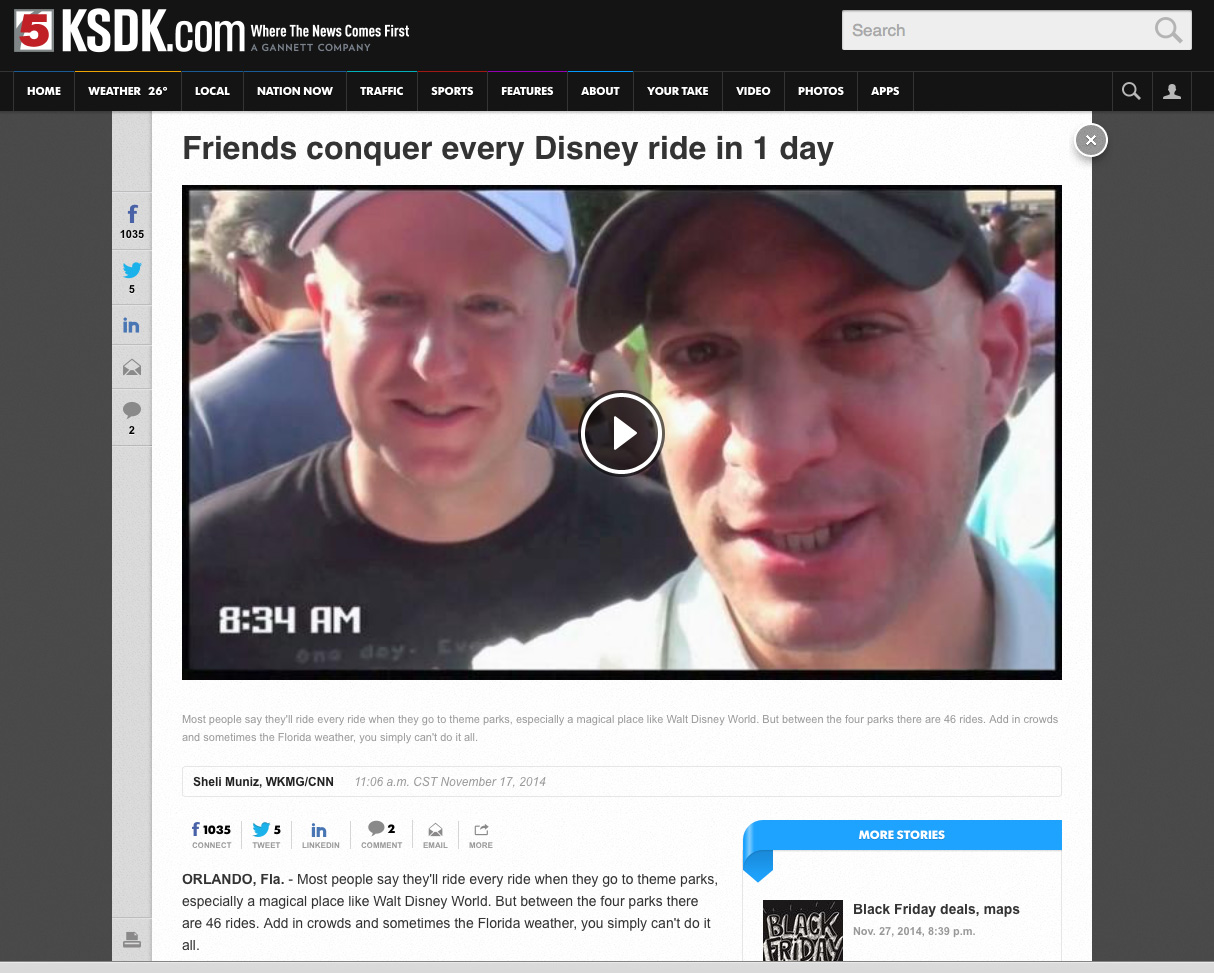 Around Parkeology nothing has been bigger than the first ever successful running of WDW46.  We have been taken aback by all the coverage we have received; from articles in the Orlando Sentinel and the NY Daily News to multiple TV appearances.  From popping up on CNN and Fox to international coverage as well it has been quite a ride so to speak.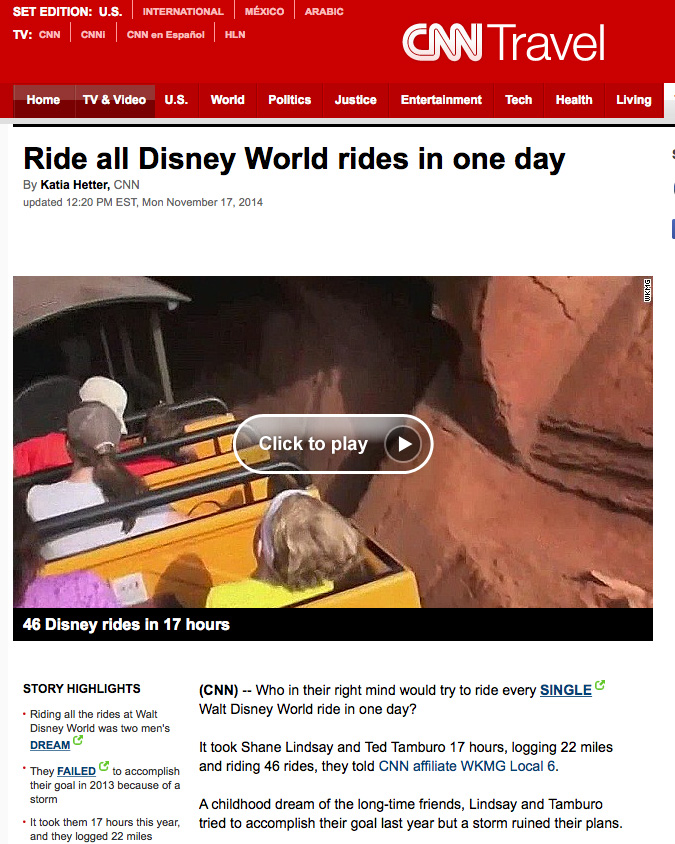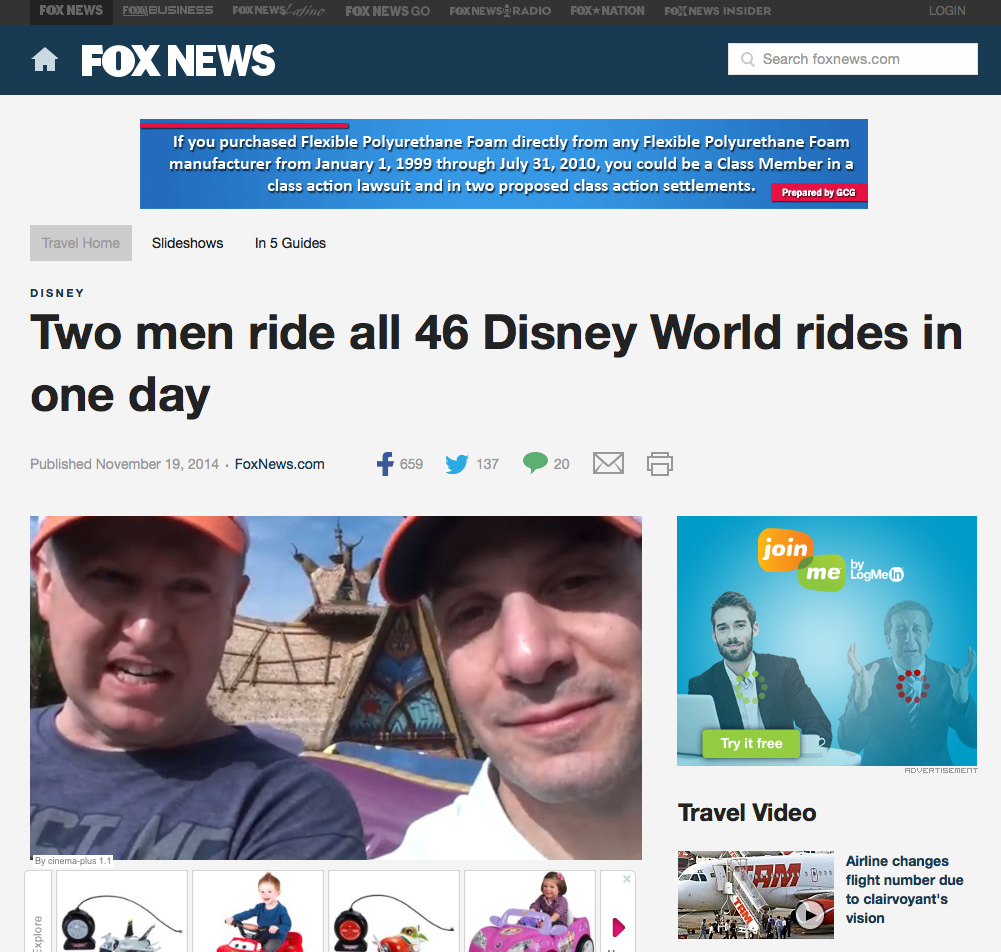 Earlier this week we had a great interview with the awesome guys at coaster radio.com.
Mike and E.B. were kind enough to delve into some of the details of WDW46 and you can hear it all right now by clicking HERE.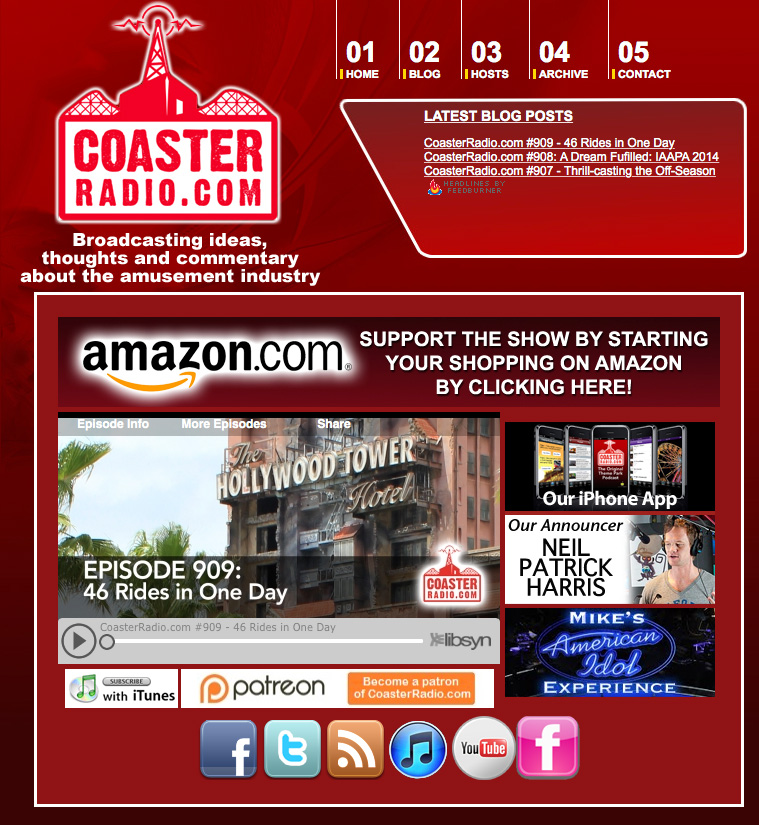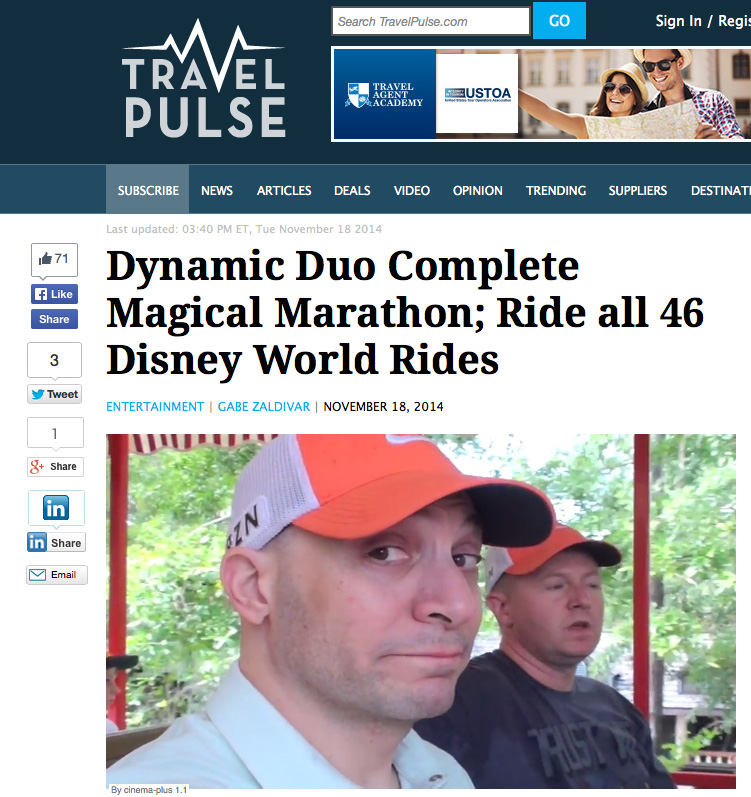 So go and give it a listen… soon we will be back to the usual Parkeology antics but for now we are still reveling in the insanity which is WDW46.