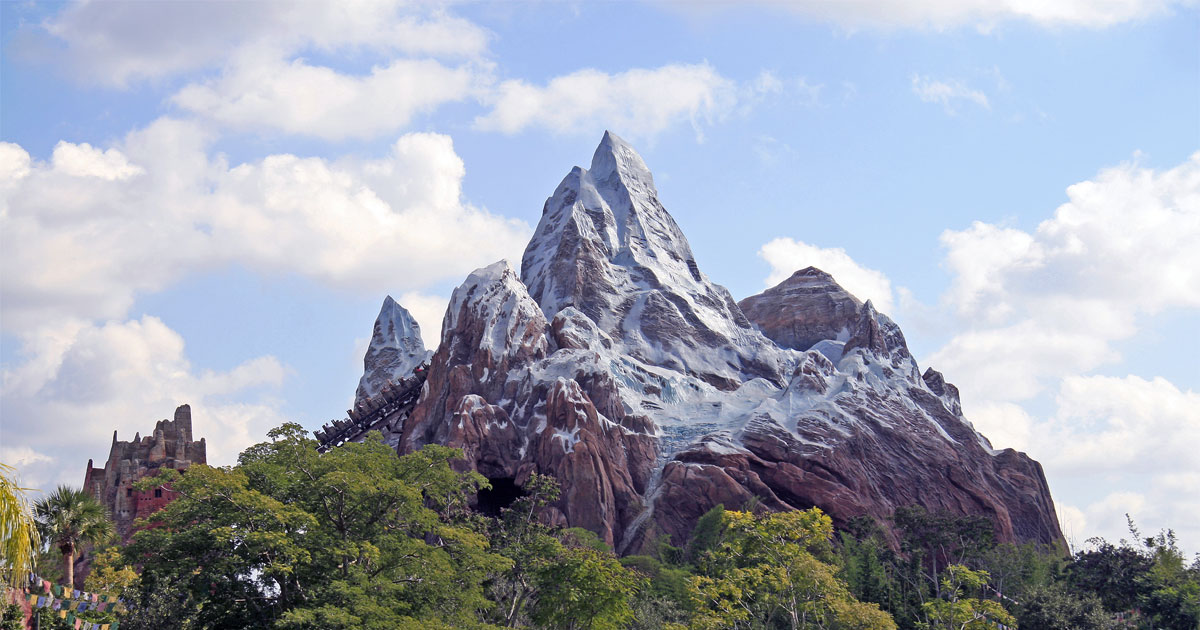 They call it the death zone.
8000 meters above sea level, the atmosphere is so thin, science once considered it fatal. Humans can't survive at that altitude for more than a few minutes before their brains turn to mush. To summit the tallest mountains in the world, elite climbers must carry supplemental oxygen to make the last mile.
When your goal is the cruising altitude of a 737, you bring the canisters or you die.
It was not until 1978 that a pair of bold mountaineers miraculously achieved an oxygen-free ascent of the tallest mountain on Earth — the legendary Everest.
To reach the summit, they endured hallucinations, severe vomiting, and sensations that their bodies were ripping apart. They literally had to crawl to the top. In the words of one climber, his mind was fully dead. Only his soul was pushing him on.
In the history of the world only 200 people have completed an oxygen-free summit of Everest. By comparison, more than 300 people have died on the mountain's unforgiving slopes. You're 50% more likely to perish during a "normal" Everest climb than you are to succeed at oxygen-free.
The Oxygen-Free Parkeology Challenge
We first began talking about an oxygen-free attempt at the Parkeology Challenge almost three years ago, when FastPass+ became a major weapon in the challenger's arsenal.
Before our first completion of the Parkeology Challenge in 2014 (then called WDW46), riding every ride at Disney World in one day was considered just as impossible as Edmund Hillary and Tenzing Norgay's original summit of Mount Everest in 1953.
Team Parkeology has many fond memories of our original run during the waning days of the paper FastPass system. It has a primitive allure. Serious teams today routinely pick up somewhere between 15 and 25 FastPasses throughout the day. During our first run, they ran out after 2.
It was a battle of wits and will. One wrong step and we were doomed. We were at the mercy of the crowds, the lines, and the weather. We've always wondered over the years — is the challenge impossible without FastPass?
No one has even attempted it. You'd have to be crazy to even try.
But crazy is what we do here. We've kept our eyes open for a long time now, watching dates and park hours and ride refurbishment schedules, looking for that perfect day.
What we found instead was a giant Star Wars expansion on the horizon, a disturbing trend towards shorter hours, and a summer of monster crowds looming only weeks away. If we're ever going to try for an oxygen-free completion, the time is now or never.
Welcome to the Death Zone
On April 24, 2019, Parkeology is sending forth an expedition to attempt the first oxygen-free run of the Parkeology Challenge — completely without the use of FastPass. Ted has real life commitments and will not be able to make this journey into absurdity, so Shane (@FamedNaturalist) will be joined by Kristina from Epic Disney Escape.
There will be no early FastPass reservations. No app pickups. No Tap-Grab-Modify. No conversions for inclement weather. If not for the Twitter rule, we wouldn't even need our phones.
But the goal remains the same. One day, every ride.
Or freeze to death on the snowy slopes of the Parkeology Challenge, gasping for air that isn't there.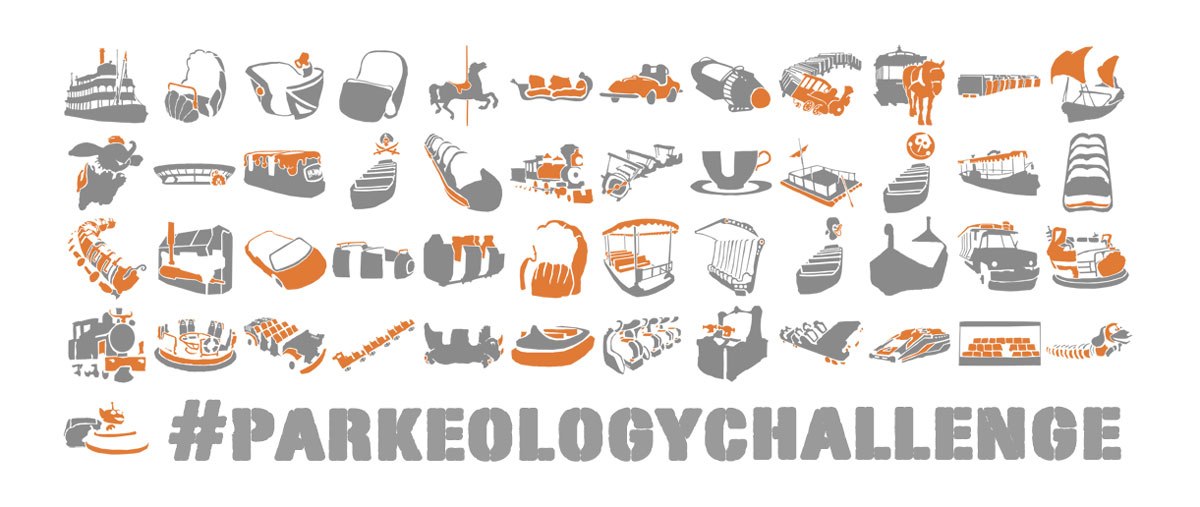 ---
Update! Want to find out how it went? Click here to read the thrilling recap!