Just a quick note:
It was one year ago today that Shane and I ran the infamous WDW47 attempt.
It really represents what we are about at Parkeology and what we like to do (i.e.: stupid stuff).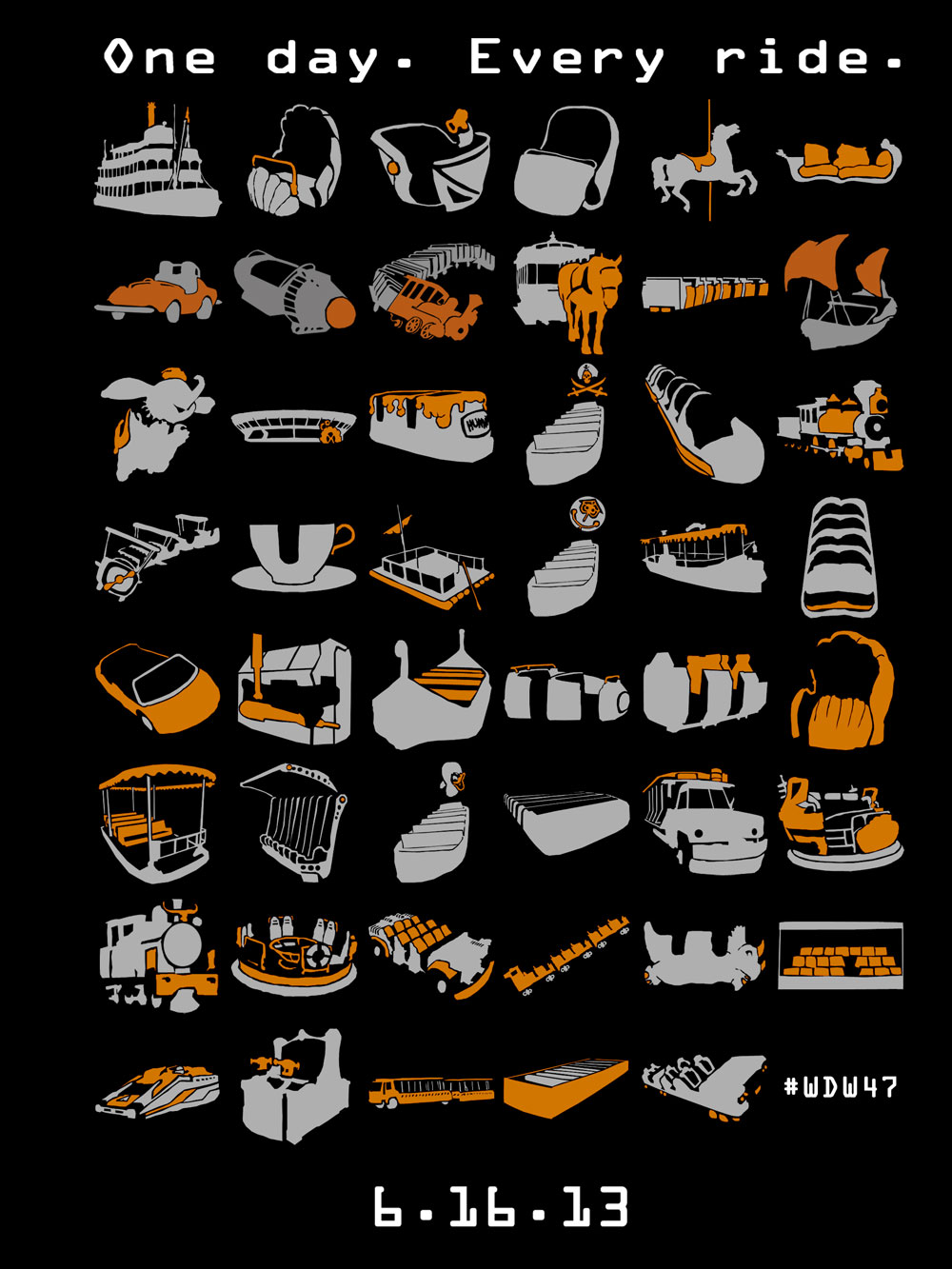 If you are new to Parkeology you should watch the WDW47 video by clicking here.
Read about it here and here or the official Orlando Sentinel version here.
You can also listen to a brand new podcast interview Shane and I just did last night where we touch upon it as well… here
Happy WDW47 day everyone… more to come soon.